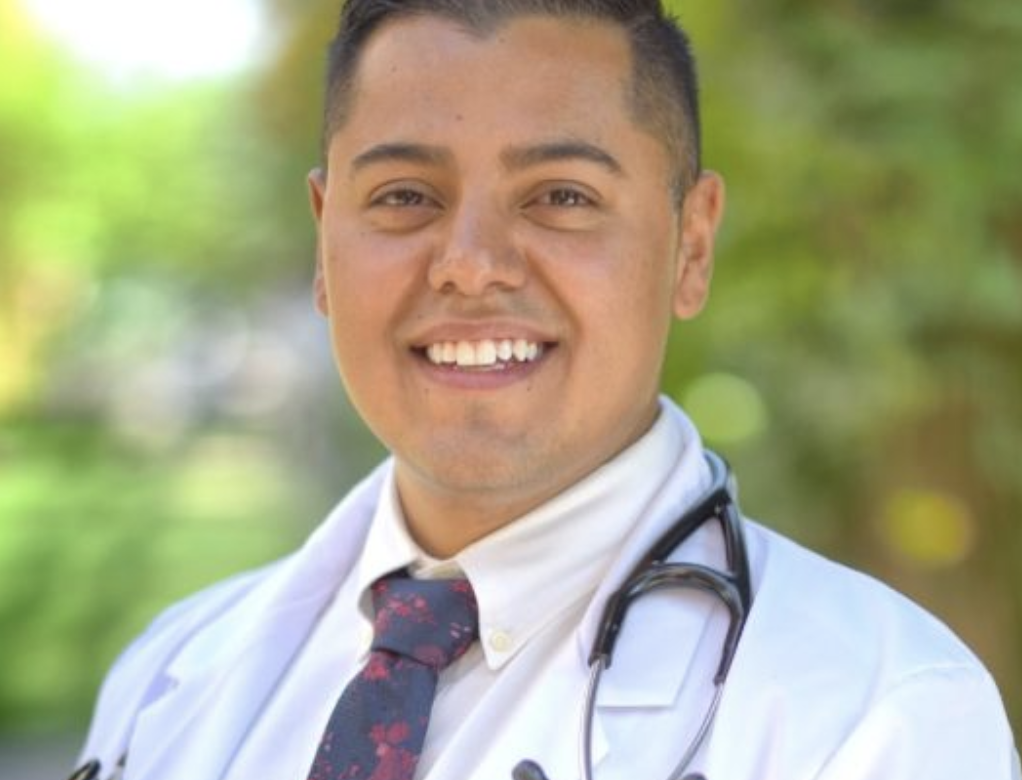 "When the going gets tough, the tough get going." It's an old adage, but one that certainly applies to Puksta alum and Student Doctor William Mundo. Through a global health pandemic and growing inequality he has not only persevered, but strived, in his relentless pursuit for medical education and health equity for marginalized communities. Mundo is the latest recipient of the Achievement Rewards for College Scientists (ARCS), which recognizes and aids exceptional young minds in the STEM fields. Former students also recognized by the ARCS foundation include famed astrophysicist Neil deGrasse Tyson and medical inventor Peter McDonnell.
Mundo's achievement is well-deserved, especially considering the challenges of adversity he endured as a minority student in medicine and higher education. He details this journey in his upcoming book, Margins to Medicine: A First-Generation Student's Health Equity Guide on Overcoming Adversity with Diversity. Mundo describes the book as "an in-depth exploration that explains how the understanding of medicine and its relationship with public health equity is a vital framework that we can utilize to overcome health inequities in our country." He hopes that his writing inspires other medical professionals and allies to promote justice in public health.
You can join his book launch team here and contribute to his book here.