With graduations for university students across Colorado underway, the Puksta Foundation is featuring "Senior Spotlight" profiles, a special series of posts to celebrate our graduating Puksta Scholars and their projects. We are truly impressed by the work these students have accomplished as Puksta Scholars, and we are so grateful to have this opportunity to share these profiles with the community so you can get to know our Pukstas a bit better.
Please join us in congratulating these students and wishing them luck in the future!
Today our featured Puksta Senior is Deborah Ilangikwa, graduating from Colorado State University!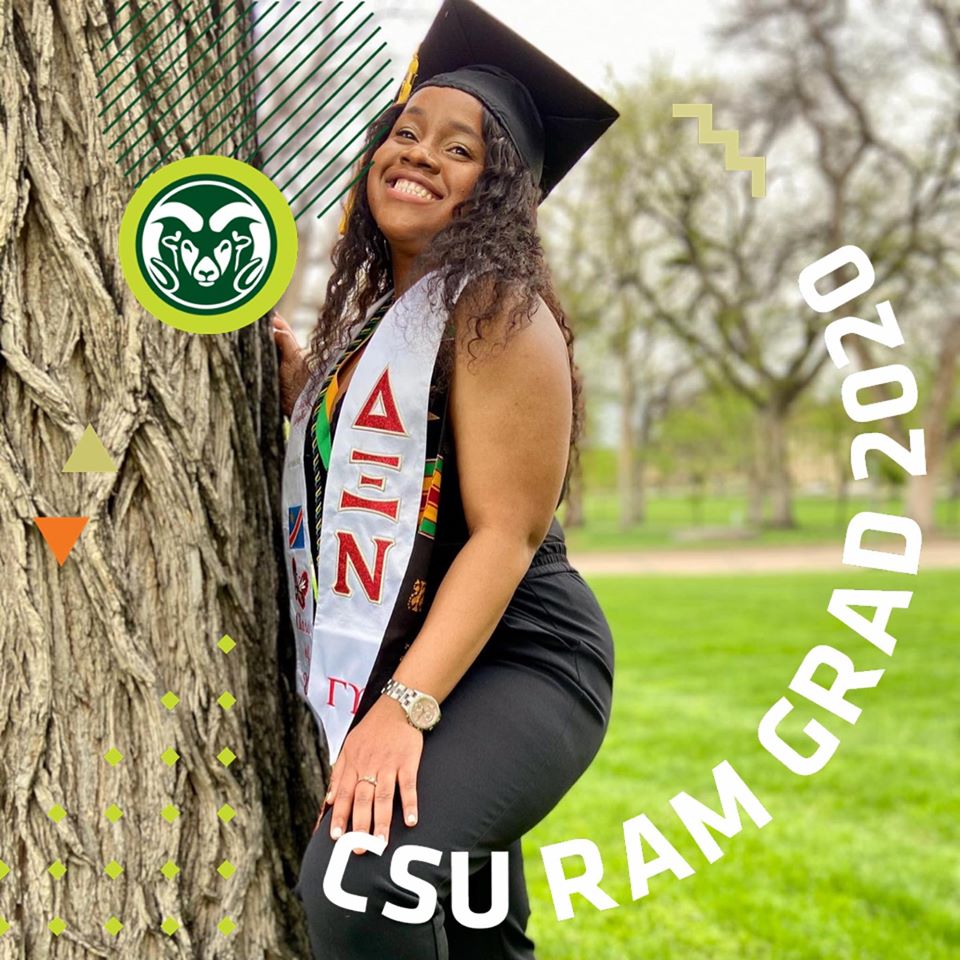 Debbie spent her time as a Puksta working to support ESL students from Fort Morgan High School. She shared the following reflections about her Puksta experience:
My name is Deborah Ilangikwa and my project is called Define Your Success. We work with students who are in ESL (English as a Second Language) classes at Fort Morgan High School to encourage post-secondary education.


About me: I recently graduated from Colorado State University with a degree in International Studies and a minor in Legal Studies. Puksta has supported me a lot these past few years and I will forever be grateful that I was a Puksta Scholar.


As I move forward: Being a Puksta Scholar and working with students in my project has helped me find my passion for continuing my work with students. I will be attending Boston University in the fall to get my Masters in Educational Leadership and Policy Studies.


Advice to Puksta Scholars: Don't forget to be a Student FIRST!
We invite you to learn more about Debbie and her project in the video and poster below. Debbie prepared this presentation as part of CSU's Puksta Showcase in February 2020.
Congratulations on the completion of your degree, Debbie, and thank you for your truly meaningful and impactful work in the community!