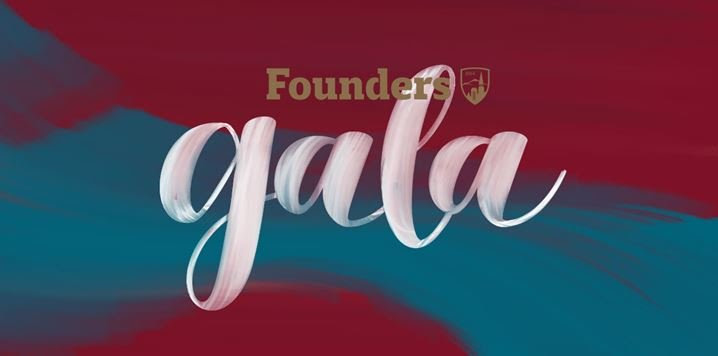 We are excited to share that Puksta Scholar Oliver Martinez-Reyes (DU '21) will be presenting at The University of Denver Founder's Gala tonight! This event is a celebration of the transformative role of philanthropy at the University of Denver and the collaborative work of the DU community that advances academic excellence, creates global impact and serves the public good. Oliver's Puksta Project focuses on mentoring first-generation and low-income high school students that are undecided about educational or economic careers.
Be sure to tune in to our live stream of Oliver's speech! The program begins at 7 PM tonight (Thursday 3/5) and we expect Oliver's presentation to begin around 7:20 PM. Below are links to the Facebook and Instagram pages where the live stream will be available.
Best of luck to you, Oliver! We look forward to hearing your speech tonight!
Puksta Foundation Facebook Page: https://www.facebook.com/pukstafoundation/
Puksta Foundation Instagram Page: https://www.instagram.com/pukstafdn