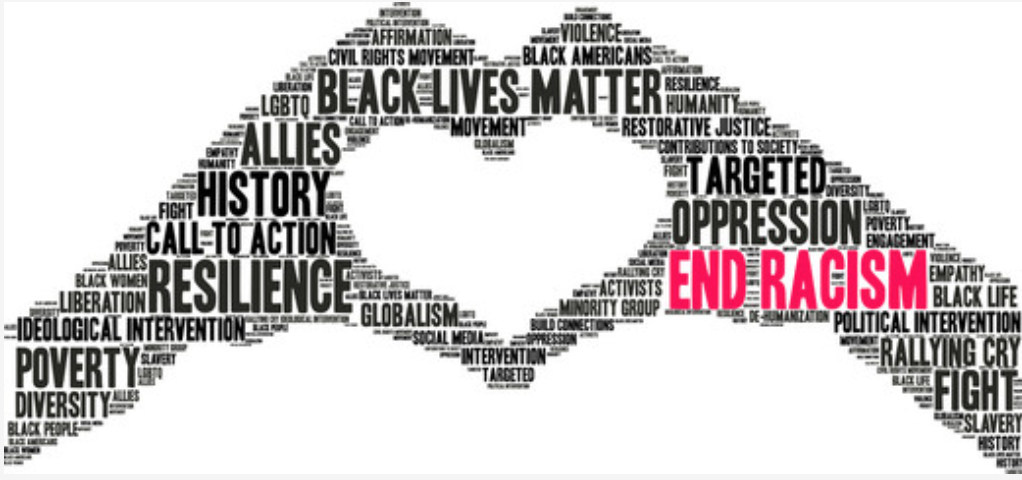 This is not a moment for silence. The Puksta Foundation unequivocally affirms that Black lives matter and stands in solidarity with protestors in Colorado and across the country in the fight for racial justice.
Over the last several weeks, the systemic violence against Black Americans has risen into the consciousness of our country in a way that it should have many years ago. We mourn the recent murders of George Floyd, Ahmaud Arbery, Breonna Taylor, Tony McDade, David McAtee, and countless other Black Americans who are tragic victims of anti-Blackness and White supremacy. Their deaths underscore the fact that racism is deadly, and addressing it must be core to any and all organizing for social justice. We acknowledge that throughout our country's history, state-sponsored violence and white supremacy have inflected intergenerational trauma and harm on the Black community and have led to large inequities in health, wealth, education, and more.
At the Puksta Foundation, we believe that supporting young people of color is a way to create deep and lasting change in our society. Access to education, especially for young people who have historically had their access obstructed or denied, is a means of creating a more just and equitable society. We stand by our commitment to diversity, inclusion, equity, and anti-racism because we need the voices of people representing all parts of our community to truly understand how inequity affects us. We commit to amplifying those voices of those who in the past have not had a seat at the table.
In addition, the Puksta Foundation is committed to the ongoing anti-racist work required to bring about positive change. It is our responsibility to examine the ways in which we have perpetuated White supremacy and to intentionally dismantle it in ourselves and our work. We ask that you join us in taking action and hold us accountable.
Lastly, we will strive to ensure that the black students, families, mentors, and staff we serve and work with are always valued, affirmed, and loved as members of the Puksta family.
In solidarity,
The Puksta Foundation
Ways to Take Action
Sign this petition from one of our CU Boulder Puksta Scholars demanding that the University of Colorado Police Department immediately ceases all partnerships with the Boulder Police Department.
Sign petitions and make calls to demand justice for Breonna Taylor, George Floyd, and Tony McDade.
Ask your elected officials to support SB20-217, the Law Enforcement Integrity and Accountability Act and the policy changes recommended by Campaign Zero.
Donate to Black Lives Matter 5280, the Colorado Freedom Fund, the Denver Justice Project, the Minneapolis Freedom Fund, Black Visions Collective, and the George Floyd Memorial Fund.
Support and learn from Soul2Soul Sisters, Regan Byrd Consulting, and Creative Strategies for Change.
White folks—Protest as accomplices.
Showing Up for Racial Justice (SURJ), a resource for White allies/accomplices https://www.facebook.com/SURJDenver/ & https://www.facebook.com/SURJBoulder/
Vote, volunteer, and be active in your community.
Support Black-owned businesses in Denver.
Take care of yourself and others.